The NAHP Welcomes the New Members of the 2015 Convention Hosting Committee:  Ana Cristina Reymundo, Rebeca Reyes, Fabian Campos & Jorge Ferraez.  Get to Know Them!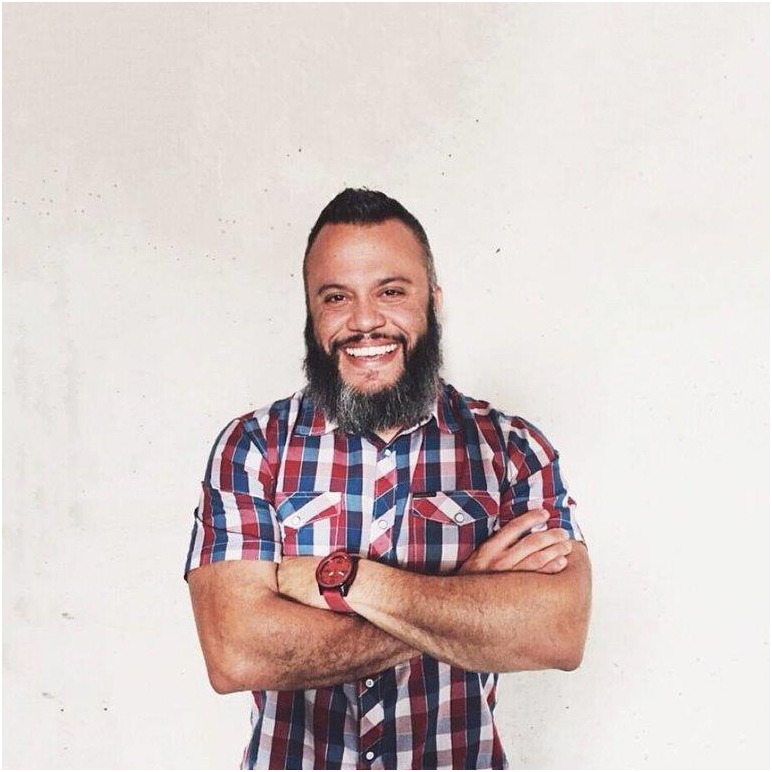 Fabian Campos serves as Director of Operations for Redan Bilingual Media, the largest bilingual media company in one of the nation's top five bilingual cities.
Fabian is an experienced customer service and account management executive with deep and wide familiarity and expertise of the Hispanic community. Since 2001, Fabian has worked closely with companies including Walmart, Verizon, Time Warner Cable, Firestone, the Texas Rangers, the Dallas Cowboys, Saturn, Holiday Inn Select, Chase Bank, Tyson Foods, Comcast, Cinemark, Donruss, and Univision on their Hispanic market initiatives, from curriculum development, training, and sales to customer service and organizational strategy.
His background as son of Mexican and Cuban immigrants helps drive his passion to help organizations connect and communicate with the Hispanic market in authentic, purposeful, sustainable ways. In September 2009, Fabian was honored as the Top Print Media Professional of the Year by Portada at the Third Annual Hispanic Digital and Print Media Conference in New York City.
Professionally, but also personally, Fabian has dedicated himself as a mentor to the next generation of creators and leaders.  Recreationally, Fabian loves motorcycles, skateboarding and heads north to snowboard as often as possible. Fabian lives in Denton, TX with his wife, Becky, daughter, Eva and sons, Simon and Gabriel