National Press Building | Washington DC | March 30th – April 1st, 2020
529 14th St NW, Washington, DC 20045 – 2nd floor Conference Center
Please join the National Association of Hispanic Publications (NAHP) for the 2020 Legislative Summit, taking place on March 30th – April 1st, 2020 at the National Press Building Tenant Center Washington DC.
This event provides an opportunity for the publishing, editorial and advertising leadership of NAHP member publications from across the country to engage in dialogue with government, civic, and corporate leaders in Washington regarding the critical issues affecting Hispanics, the publishing industry and small-business owners.
What you can expect!
Educational seminars and networking events for our members will lead up to meetings with key legislators on Capitol Hill and the recognition of lawmakers who consistently support print media and small business development.
Registration is free for NAHP Members


Please email treasurer@nahp.org to get your registration code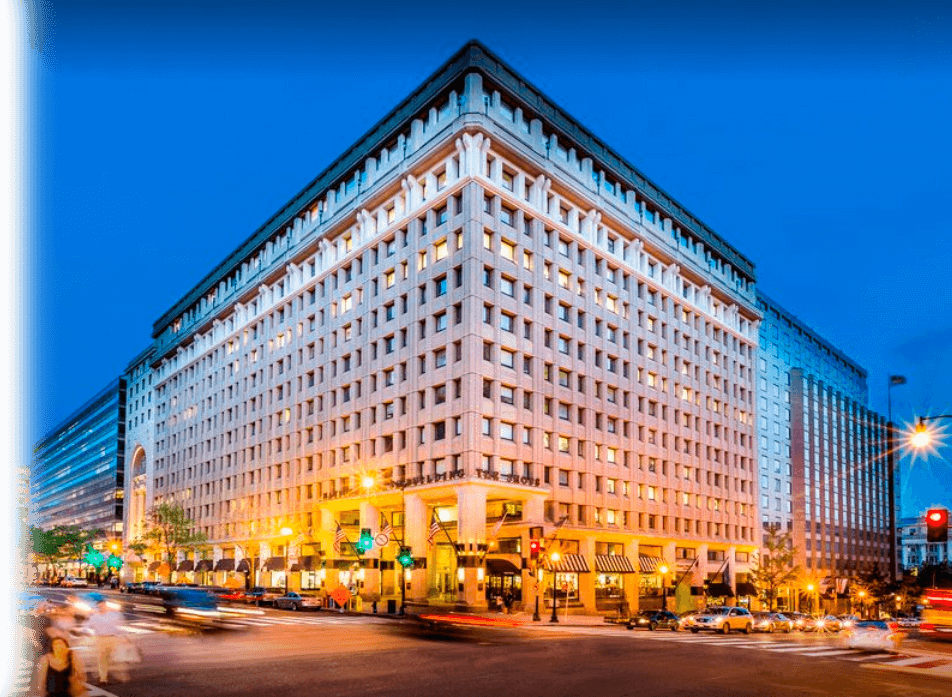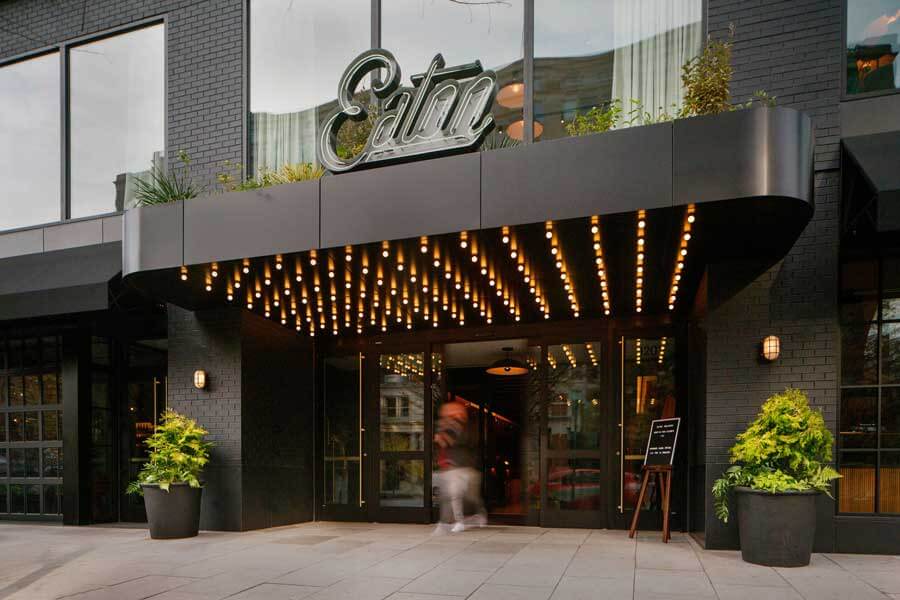 Hotel Reservations
The NAHP has negotiated a discounted rate with the Eaton Hotel DC. Reservations will be accepted until Friday March 13th or until the room block is sold out, whichever occurs first. After this time, reservations will be made based on availability and the hotel may charge a higher rate.
Please click the link to register. If prompted, the group code is NAC29A. If you have any questions, please call the Eaton Hotel Washington DC at 202-289-7600