20% Discount for NAHP Members…
EFE Agency, with over 75 years in the industry, continues to be the largest Spanish language news agency in the world.
You as an NAHP member have the opportunity to get their multimedia services at a discount: news, sports, entertainment, culture and much more at your fingertips.
You simply need to contact them and sign up directly via email at: EFE
We continue to Ask for Your Opinion to Better Serve You and Our Industry – We are seeking Your Feedback on the 2015 NAHP Annual Convention

We Need to Hear from You…
As we plan the 2016 Annual Convention and Expo, we want to hear from you to make this event successful for our members and attendees.
Please click On SURVEY to Participate and help shape the event for your benefit.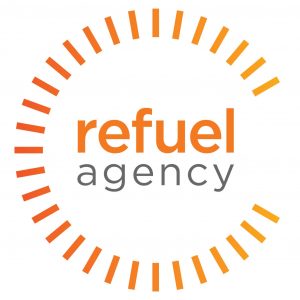 "Greg Anthony from refuel agency will be having a free webinar on February 24th at 8:30 am PST.  He will discuss the do's and don'ts when creating your media kit; what pieces of information are vital, how important is an audit statement, and discuss how you should incorporate digital, mobile and event information"
Register By Email To: reFuel