Westin Hotel | San Jose, California | October 23-25, 2019
The NAHP Annual convention and Business Expo gathers industy, business and government leaders from the United States and Mexico to participate in educational forums that explore best practices, research findings, advertising innovations, online strategies, business development and ways to integrate new and Social Media.
We provide an interactive experience for all segments of the professional publishing industry to connect, network and build positive relationships to better serve the Hispanic readership nationwide.
What you can expect!
Cutting-edge workshops and lectures
Educational content for both publishing veterans and newcomers
Local and National Dignitaries that want to reach the Hispanic community
A chance to network with other Publishing Professionals
José Martí Awards
These Awards honor the memory of José Martí, a tireless advocate who clearly saw the enormous power of PRINT and honor those editors, publishers, photographers, designers and marketing professionals who continue to use the POWER of the written word, impactful photos and illustrations, and creative design to reach, impact and motivate readers across the USA and beyond.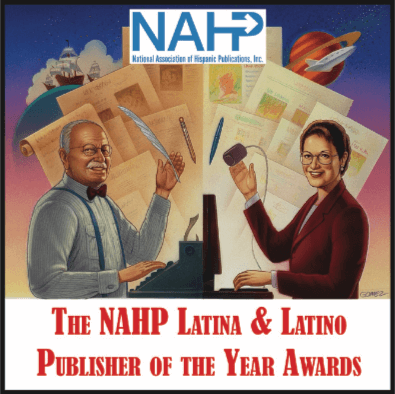 You must be, or work with a member of the NAHP to be eligible to participate.
Deadline for entries: September 10, 2019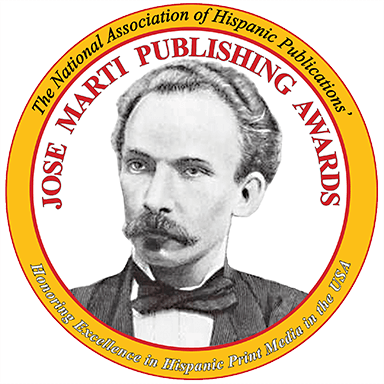 Early bird pricing for NAHP Members
Must register before September 14, 2019 to get 25% off

Purchase Tickets
Coming soon
Travel and Accommodations
Norman Y. Mineta
San Jose International Airport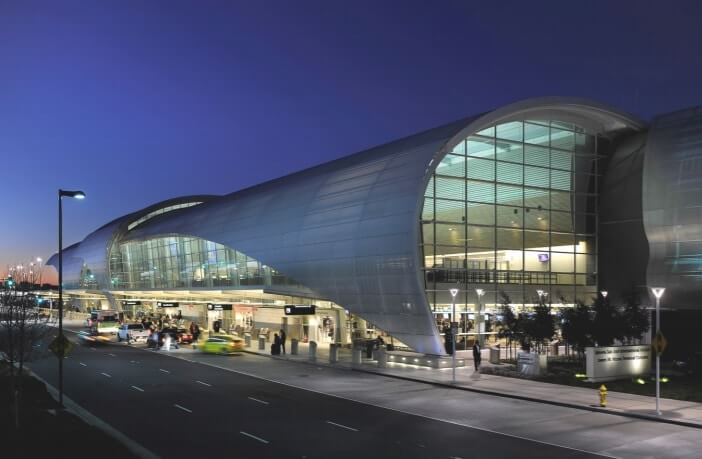 The Airport serving Silicon Valley showcases a variety of art inspired by technology. It is a short 11 minute drive to The Westin Hotel San Jose where the NAHP Convention will be held.
Hotel Reservations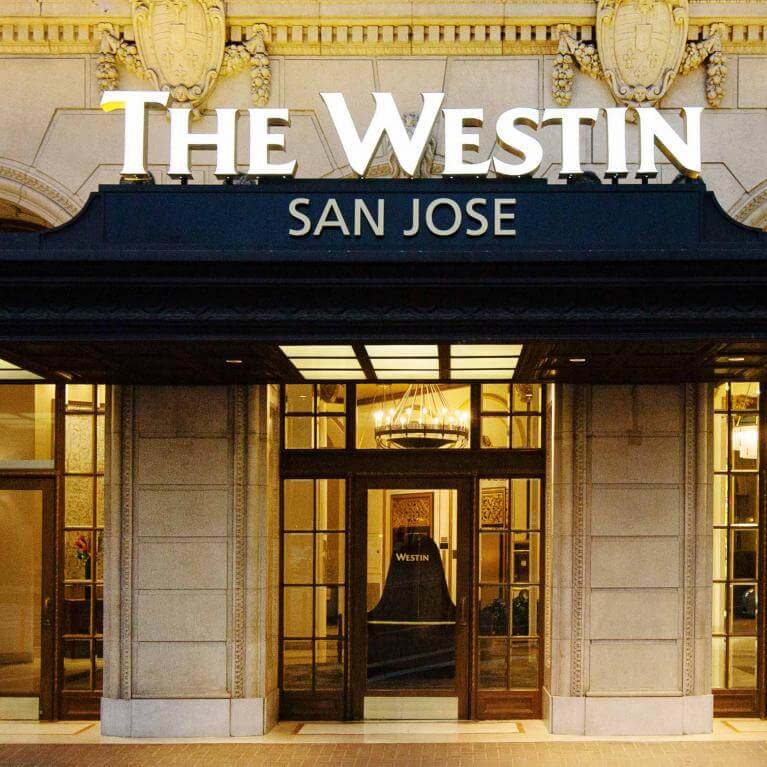 The Westin Hotel San Jose will host the National Association of Hispanic Publication's 2019 Convention. Book your stay today!