Fanny Miller, President of NAHP, and Lina Gomez, Chair NAHP 2020 Convention Committee are happy to confirm Dr. Anthony Fauci as a featured speaker during the NAHP 2020 Convention – Virtually Everywhere on Tuesday, September 22.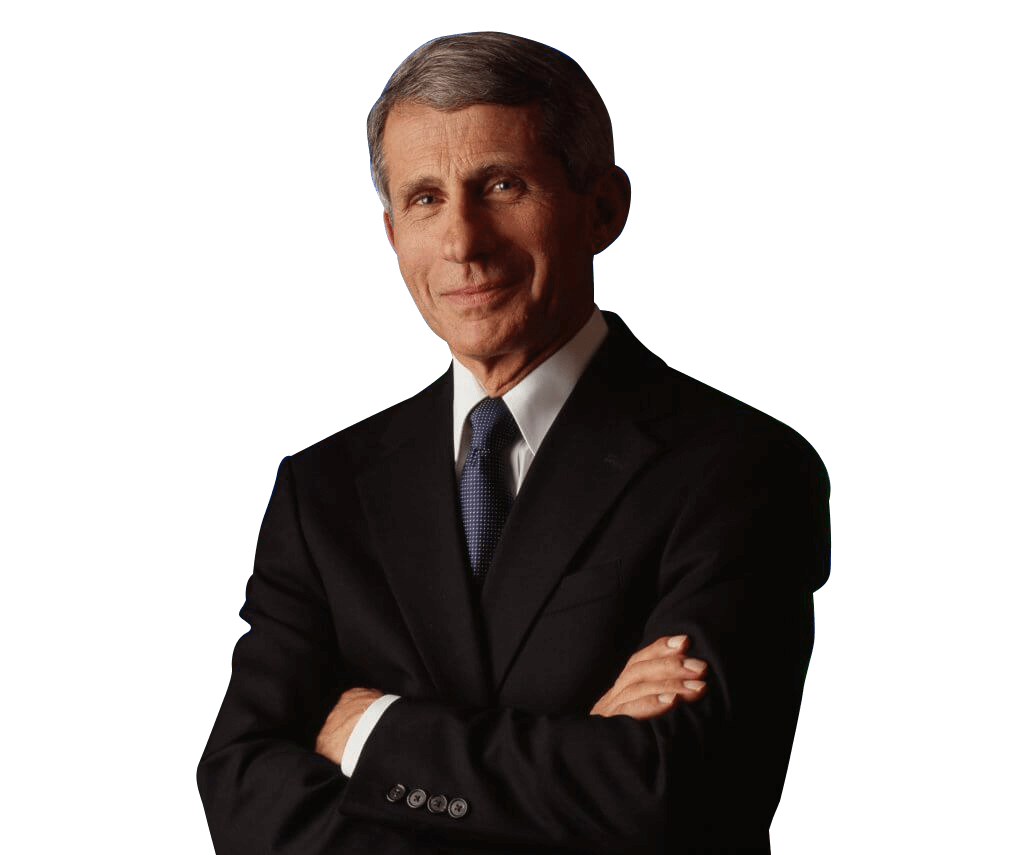 Dr. Fauci, Director, National Institute of Allergy and Infectious Diseases (NIAID), and Chief, NIAID Laboratory of Immunoregulation at the National Institutes of Health, will provide a fireside chat on the topic of the pandemic.
and, Dr. Elena Rios, President and CEO, National Hispanic Medical Association (NHMA) will moderate the discussion.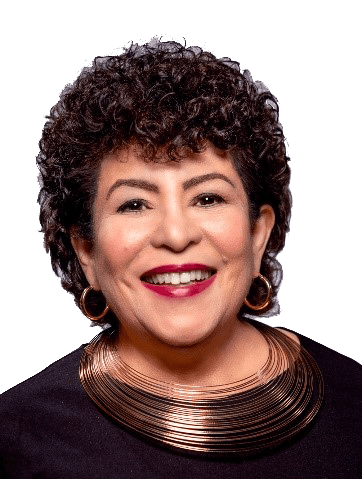 The NAHP 2020 Convention program begins Monday, September 21, and concludes on Friday, September 25. Attendees have the opportunity to participate in one or both of the scheduled sessions each day of the convention.
Tuesday's session is focused on the healthcare adversity faced by the Latino/Hispanic community.
Registration is free and participants will be able to submit questions via the virtual platform.